Liposuction for the Summer
The summer season is quickly approaching, which means plenty of outdoor activities will soon become available. Going to the beach, swimming, getting a tan, attending outdoor music festivals, boating or kayaking, playing with your kids outside, having family and friends over for a barbecue, and many other fun activities await! Unfortunately, many men and women struggle with excess body fat that can lead to lowered self-confidence and a reduced desire to wear skin-baring clothing. As many of us already know, a healthy diet and daily exercise can only remove a limited amount of fat, so many of us are left with stubborn fat deposits. The warm summer weather is perfect for you to enjoy the outdoors. If you are embarrassed by unwanted fat, liposuction can help eliminate localized fat in specific areas and improve your overall body contour.  
Why Should I Get Liposuction?
Millions of men and women have safely undergone liposuction surgery and enjoyed satisfying results. Dr. Wald is a board-certified plastic surgeon who utilizes advanced technologies and applies his vast surgical experience to achieve each patient's desired results. During your consultation, you will discuss which areas of your body cause the most grief and what your goals are to determine the ideal approach for your procedure.
Candidates for Liposuction
Liposuction can remove unwanted fat from various areas of the body to address multiple areas of concern. If you have excess fat in any of the following areas on your body, then liposuction may be right for you: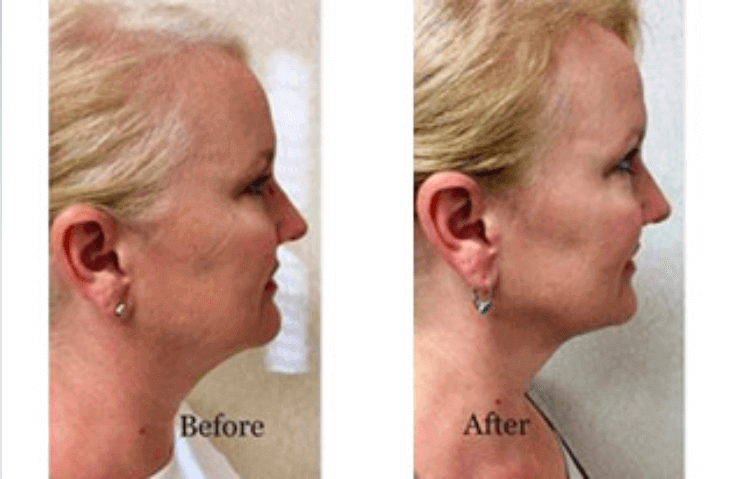 Abdomen: Fat can be removed from the abdomen using liposuction, and sometimes a tummy tuck is performed to rid the stomach of extra hanging skin. A tummy tuck can also repair damaged rectus muscles to produce optimal results.
Arms: Liposuction can remove excess fat from the upper arms to enhance definition and create a toned appearance.
Back, Waist, and Hips: Overhanging or bulging fat on the back, sides, or hips (often referred to as the flanks) can be targeted with liposuction. Undesirable love handles can be removed using this technique as well.
Breasts and Chest: Gynecomastia surgery gently removes excess breast fat in men using liposuction. Additional male body surgery techniques can also be performed to enhance other areas of the male body to achieve a more masculine, chiseled frame. Some female patients also benefit from removing excess fat from their chest, bust, or bra line areas to meet their cosmetic objectives.
Chin and Neck: Excess fat below the chin and around the neck can be eliminated with liposuction to improve their natural contours and enhance the definition of the lower face.
Thighs: Fat surrounding the thighs can cause uncomfortable rubbing and chaffing. Liposuction can improve the shape and definition of your legs and reduce discomfort during physical activities.

What Can I Expect?
Liposuction is an effective, safe, and permanent method of removing excess fat from the body. After general anesthesia is administered, the targeted fat cells are gently removed using a small suction device known as a cannula, and fat cells are permanently extracted. The incisions are small and placed strategically to conceal any scarring. Following your post-surgery instructions carefully will result in a defined, contoured physique that will appear more toned and ready for your favorite swimsuit.
Do you have troublesome fat that refuses to go away after dieting and exercising? Liposuction might be what you need to feel your best just in time for the summer season. Contact our office to schedule your consultation by calling (714) 312-3549 today!