Breast Lift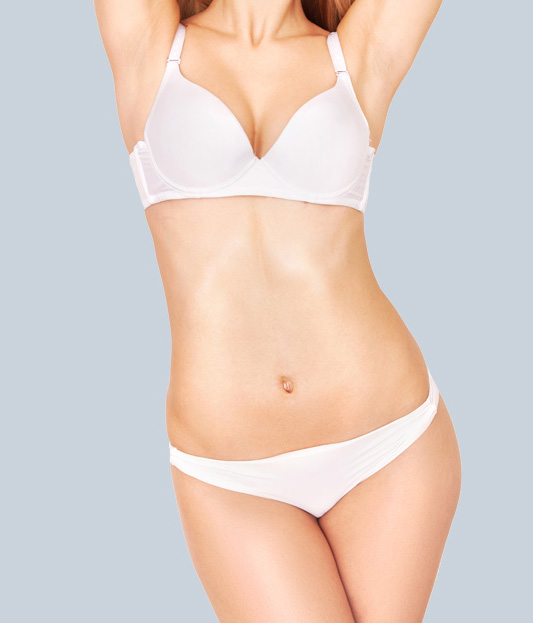 Natural physical changes that occur to a woman's body can dramatically alter the positioning and shape of the breasts. Pregnancy, weight loss, or the natural aging process can lead to breast laxity and sagging. Breast lift surgery helps reshape and restore a firm breast appearance for improved positioning. Enhancing your breast through lift surgery can create a more youthful and pleasing look.
Thinking About Getting a Breast Lift?
Undergoing breast lift surgery can have many positive effects. Here are just a few of the benefits of this breast enhancement procedure.
Perkier Breasts
When you develop breast sagging, you lose firmness. Breast tissue sits below the inframammary line, and your breasts no longer have the youthful appearance they once did. With a breast lift, we can create breasts that look perky and natural.
Improved Shape
Drooping breasts are also known to appear deflated, lacking their attractive shape. When we lift the breasts, we then enhance their shape and restore definition. Women who have significantly lost volume and shape may consider combining their breast lift with implants.
Natural Nipple Positioning
If you are considering a breast lift, you may find that your nipples have poor positioning. They may be placed low on the breasts, or they may point down toward the floor. Proper nipple placement is an important aspect of creating a natural looking breast.
Areola Resizing
Breast laxity can often be associated with enlarged or stretched areolas. For some women, these enlarged areolas can create an unattractive breast appearance. We can improve the size and positioning of the areola for a more pleasing look.
Your Breast Lift Surgery
Dr. Wald will evaluate your breast needs and enhancement goals to determine the best option for you.
We want to hear from you!
We're eager to inform you of all of your breast lift options and to answer any questions you may have. Schedule your consultation today, and start your journey toward achieving the breasts and confidence you desire!
Schedule a consultation
The aesthetic institute
Robert Wald, MD
100 E. Valencia Mesa Drive, Suite 300
Fullerton, CA 92835
---
Phone: 714-312-3549
Fax: 714-738-1862
Free Consultation Limited Time Offer!