INFINI™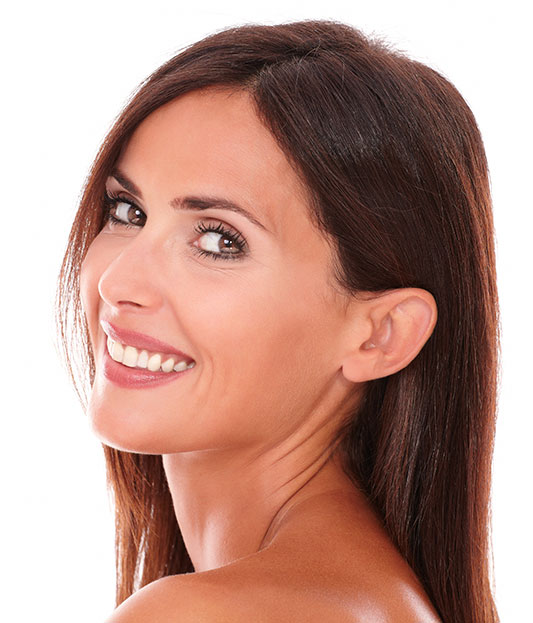 INFINI™ is a radiofrequency (RF) microneedling device that can remove wrinkles and reduce facial skin laxity. With microneedling and fractional radiofrequency waves, the INFINI™ RF device provides a non-surgical facelift that is safe for all skin types.
Thinking About INFINI™ Treatment?
Tighten and Lift Your Face
Aging, sun exposure, environmental factors, and stress can cause the tissues of your face to dry out and sag. INFINI™ treatment can correct skin sagging and give you firmer facial skin. As a result, you will look more youthful and attractive.
Eliminate Fine Lines and Wrinkles
Fine lines and wrinkles can also occur as a result of aging and overexposure to the sun. Only one month after your treatment with INFINI™, you will see a noticeable reduction in wrinkles that will continue for up to three months. Your skin texture will also improve.
Improve Skin Quality
Many patients who undergo INFINI™ treatment will observe major improvements in the quality of their facial skin. Your skin tone will be brighter, scars and pores will reduce in size or prominence, and oily skin types will become more balanced. INFINI™ is very effective for improving the appearance of acne scarring.
Look More Youthful
Getting a non-surgical facelift with INFINI™ will help you look more youthful. INFINI™ treatment corrects skin sagging, eliminates wrinkles, and improves skin quality so that your skin – and consequently, your face – looks healthier, younger, and more vibrant.
Love Your Look
Your confidence levels are bound to improve after treatment with INFINI™. The results of treatment rejuvenate and refresh your appearance so that you can feel confident and happy about your look.
We want to hear from you!
We're eager to inform you of all of your breast augmentation options and to answer any questions you may have. Schedule your consultation today, and start your journey toward achieving the breasts and confidence you desire!
Schedule a consultation
The aesthetic institute
Robert Wald, MD
100 E. Valencia Mesa Drive, Suite 300
Fullerton, CA 92835
---
Phone: 714-312-3549
Fax: 714-738-1862