Liposuction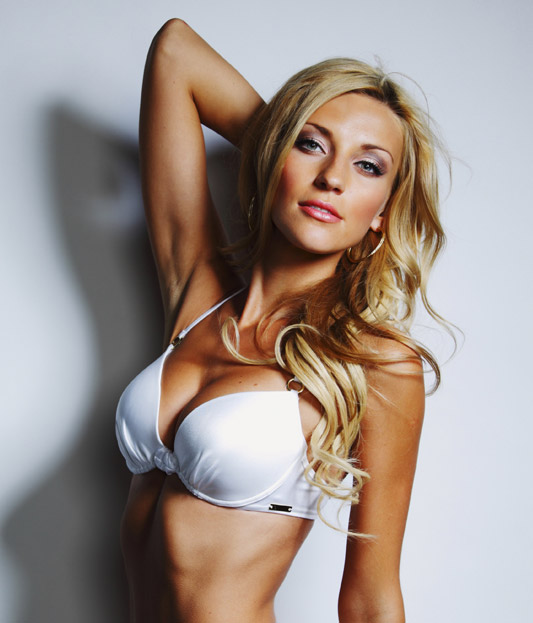 Liposuction is a routine procedure designed to eliminate excess fat from problem areas. Men and women who consider liposuction may struggle to achieve the toned physique they desire through diet and exercise. This procedure can custom-contour your body by targeting areas that have unwanted fat accumulations. Liposuction is the most efficient and effective fat removal treatment available.
Thinking About Getting Liposuction?
Effective Fat Removal
Liposuction uses gentle suctioning to remove fat cells from the body. This process permanently eliminates the targeted fat. Other fat-reducing procedures on the market are designed to destroy a portion of fat cells in an area, which the body then absorbs. This process can provide varying degrees of successful fat removal with the risk of inconsistent results.
Slimmer Appearance
Many patients choose liposuction because of the slimming benefits it provides. The accumulation of unwanted fat around the stomach, arms, and neck can contribute to a flabby appearance. Liposuction allows you to choose where you achieve fat removal to ensure the slimmest, most enhanced physique possible.
Toned Appearance
Liposuction is often utilized to achieve a more toned appearance. Fat can obscure the attractive definition that many men and women crave. While it is most commonly used to restore firmness and tone to the abdomen, patients can also undergo liposuction to achieve a more toned arm, thigh, and pectoral appearance. Tailoring your fat removal to your body's natural contour will help you achieve the best definition possible.
Variety of Treatment Areas
Liposuction can be used to treat a number of areas where excess fat accumulation has prevented you from having the physique you want. It can remove unwanted fat from the abdomen, flanks, thighs, back, breasts/chest, arms, and neck. You can choose to treat just one area, or multiple areas can be treated in a single procedure.
Your Liposuction Procedure
We want to hear from you!
We're eager to inform you of all of your liposuction options, and our friendly staff is available to answer any questions you may have. Schedule your consultation today and start your journey toward achieving the body contour and confidence you desire!
Schedule a consultation
The aesthetic institute
Robert Wald, MD
100 E. Valencia Mesa Drive, Suite 300
Fullerton, CA 92835
---
Phone: 714-312-3549
Fax: 714-738-1862
Free Consultation Limited Time Offer!