SculpSure®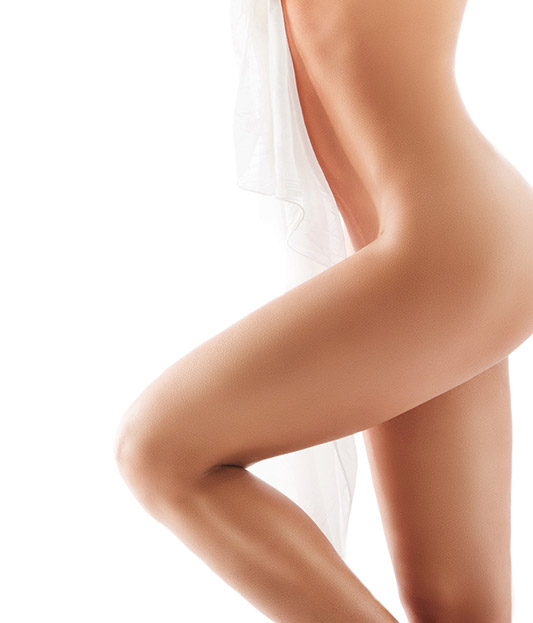 Non-Invasive Body Contouring that helps you achieve a natural-looking, slimmer appearance.
No Surgery. No Downtime. Just Results.
25 minute treatment time
SculpSure® is a non-invasive treatment that can eliminate unwanted fat from the abdomen and love handles, thighs, back rolls, and arms. For people who do not desire or cannot undergo surgery, non-invasive lipolysis with SculpSure® is an effective way to tone these areas of the body. With SculpSure®, patients can have a slimmer waistline, smoother hips, and a flatter abdomen.
Thinking About Getting SculpSure®?
Rejuvenate Your Appearance
Stubborn fat can get in the way of a slender, youthful body and give you unsightly bulges, rolls, or pooches. SculpSure® eliminates fat from the abdomen and hips so that your waist is taut and firm like that of a young adult.
Increase Your Confidence
How we feel about our bodies plays a role in how confident we are. If you are unhappy with your appearance, you may suffer from low self-confidence as a result. SculpSure® can improve your body shape so that you can feel proud of the body you have and feel more confident about yourself.
Trim Your Waistline and Hips
Your waistline is one of the first places to pack on stubborn fat. Excess fat around the abdomen and hips can be difficult if not impossible to get rid of with a healthy diet and exercise. SculpSure® can trim your waistline and hips to give you the slimmer figure you want.
Tighten Your Skin
Excess fat around the waist can be accompanied by loose skin. Because SculpSure® uses laser energy, a small degree of skin tightening can result from the treatment, which may enhance your results and give you a firmer waistline.
No Downtime and No Scarring
Surgical fat removal methods such as liposuction have long recovery periods, may leave scars, and can cause undesirable surgical complications. SculpSure® offers non-invasive lipolysis with effective results and none of the disadvantages of surgery.
We want to hear from you!
We're eager to inform you of all of your breast augmentation options and to answer any questions you may have. Schedule your consultation today, and start your journey toward achieving the breasts and confidence you desire!
Schedule a consultation
The aesthetic institute
Robert Wald, MD
100 E. Valencia Mesa Drive, Suite 300
Fullerton, CA 92835
---
Phone: 714-312-3549
Fax: 714-738-1862
Free Consultation Limited Time Offer!