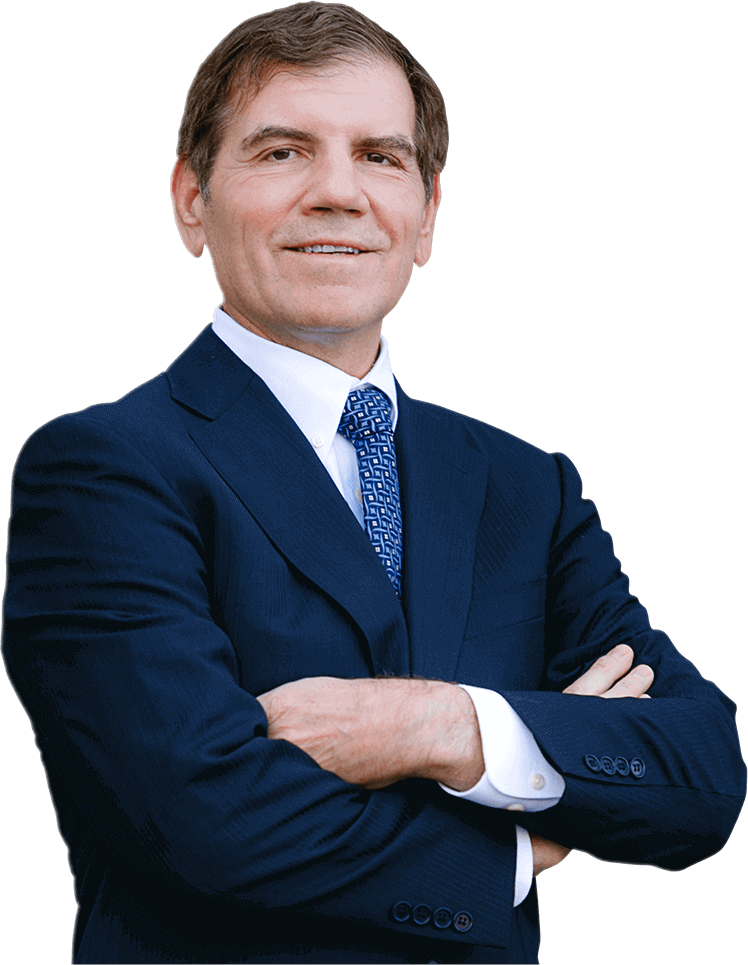 Robert Wald MD,
Orange County Plastic Surgeon
Dr. Robert Wald is an acclaimed board-certified plastic surgeon in Orange County
who combines surgical skill with the latest technology to create natural beauty and aesthetic harmony for each of his patients.
Schedule a consultation

Facelift
---
Facelift surgery is designed to restore a more youthful appearance by removing major wrinkles and sagging skin from the mid and lower face as well as the neck. This procedure consists of repositioning the underlying tissue, lifting and tightening the muscles, sculpting the fat, and then removing excess skin. The result is firmer, smoother skin with enhanced facial definition and an overall more youthful appearance.
Learn More
View Gallery
Tummy Tuck
---
Tummy tuck surgery is a body contouring procedure that addresses laxity in the abdomen. This procedure tightens the abdominal muscles while removing excess skin and stubborn fat. There are also mini and extended tummy tuck options, which offer a more or less aggressive approach according to the patient's needs. Patients can enjoy a more slender, toned midsection after this procedure.
Learn More
View Gallery
Breast Augmentation
---
Breast augmentation is one of the most popular plastic surgeries. This breast enhancement procedure adds volume to the breasts and improves the breast shape with implants. Breast implants come in a variety of sizes and compositions that make them more or less natural looking and firm. With the right implants and an experienced surgeon, your breast augmentation can be tailored to achieve the breast appearance you desire.
Learn More
View Gallery
Sculpsure®
---
Those who want to sculpt and define the body without surgery may benefit from SculpSure®. This non-invasive treatment uses state-of-the-art controlled light-based technology that removes stubborn pockets of fat that are resistant to diet and exercise. The SculpSure® applicator is placed on the target areas, and laser energy permeates the skin. This energy works to melt down fat cells. As time goes on, the fat cells are slowly and naturally flushed out of the body to reveal new, more slender contours.
Learn More
View Gallery
Schedule a consultation
The aesthetic institute
Robert Wald, MD
100 E. Valencia Mesa Drive, Suite 300
Fullerton, CA 92835
---
Phone: 714-312-3549
Fax: 714-738-1862
Free Consultation Limited Time Offer!