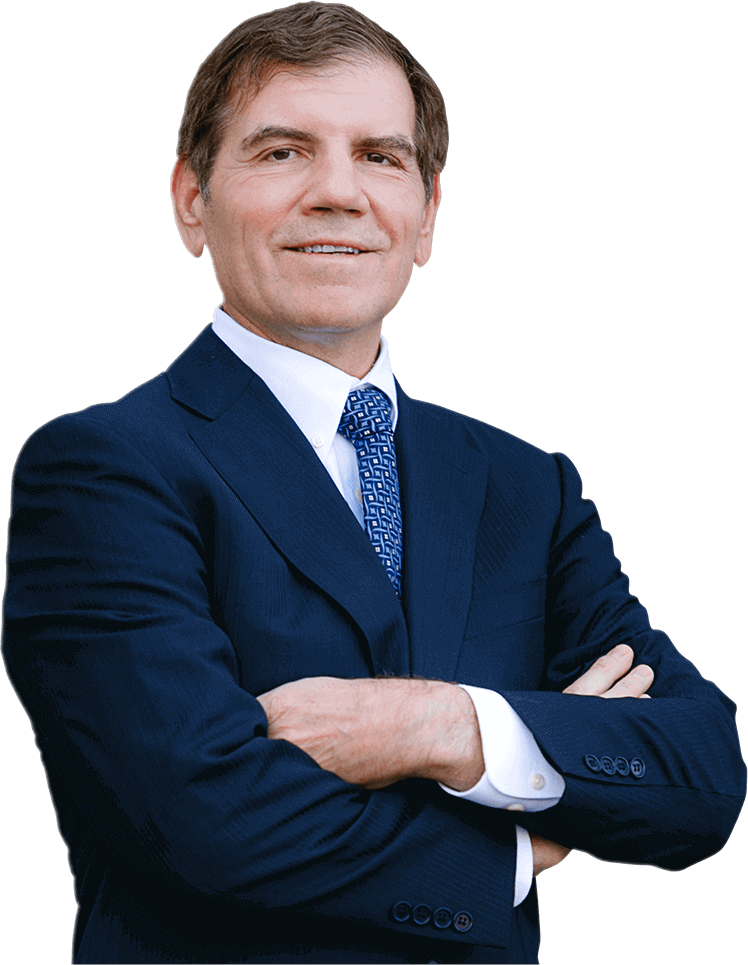 Robert Wald MD,
Orange County Plastic Surgeon
Dr. Robert Wald is an acclaimed board-certified plastic surgeon in Orange County
who combines surgical skill with the latest technology to create natural beauty and aesthetic harmony for each of his patients.
Schedule a consultation

Body Contouring Procedures
---
Body contouring procedures allow patients to enjoy the physique they've always dreamed of: from abdominoplasty to the varied applications of liposuction, Dr. Wald utilizes the most cutting-edge technology to get patients closer to their aesthetic goals. Dr. Wald is a double board-certified plastic surgeon who incorporates decades of experience and meticulous skill to provide stunning, natural-looking results to men and women.
View Body Contouring Procedures
Facial Rejuvenation
---
Signs of aging, which can make people look exhausted and angry, may appear anytime due in part to external factors such as extensive sun exposure, lifestyle habits, weight fluctuations, and pregnancy. To combat a haggard and drained appearance from loss of volume and skin laxity, facial procedures are the ideal response for long-lasting rejuvenation.
View Facial Procedures
Breast Enhancement
---
Breasts can be, for many women, a marker of their femininity, a focal point of their physique and personal fashion style, and a symbol of their womanhood. Thus, breasts are, in certain ways, a core piece of their identity. Breast procedures are as varied as the patients who undergo them, offering a wide range of enhancement, repositioning, and aesthetic improvement options. A breast procedure can be the key to better confidence, a desired aesthetic, and a step towards a new sense of self.
View Breast Procedures
Non-Surgical Options
---
Aesthetic enhancement is not just limited to surgical procedures; many patients choose to combine surgery with non-invasive or minimally invasive wellness treatments to maintain their results or provide minor adjustments that contribute to overall appearance and improve confidence.
View Non-surgical Procedures
Schedule a consultation
The aesthetic institute
Robert Wald, MD
100 E. Valencia Mesa Drive, Suite 300
Fullerton, CA 92835
---
Phone: 714-312-3549
Fax: 714-738-1862
Free Consultation Limited Time Offer!