Sciton® Laser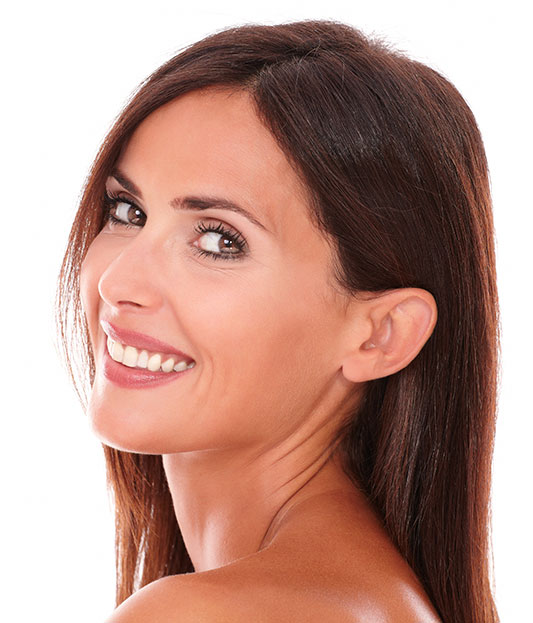 The condition of your skin says a lot about how old you look. Sun damage, aging, acne scars, or inadequate skin care can cause poor skin texture, enlarged pores, wrinkles, and other bothersome facial issues. The Aesthetic Institute is pleased to offer Sciton®, a safe, state-of-the-art fractional laser that addresses fine lines, deep wrinkles, acne, and other facial blemishes. Dr. Wald offers the Sciton® ThermaScan™ laser and the SkinTyte II™ laser to help patients achieve smoother, tighter, more youthful skin.
What Can the Sciton® Laser Improve?
Facial Blemishes
Many patients who struggle with poor skin tone and texture feel embarrassed about the appearance of their face. Acne, discoloration, and hyperpigmentation (such as sun spots and acne scars) can cause the skin to look dull, and it can be difficult to correct these issues with facial creams and makeup. The Sciton® laser can address these issues to restore an even skin tone and smooth complexion.
Aging and Damaged Skin
Over time, your skin can become wrinkled, loose, and uneven due to sun exposure, scarring, or the natural aging process, which can leave your face looking aged and damaged. The Sciton® laser can improve a patient's skin quality by reversing these effects to reveal the smoother, tighter, and more youthful complexion beneath the damaged skin.
Active Acne
Men and women can struggle with acne at any age from adolescence into adulthood. The Sciton® laser treats active acne from the inside out, killing blemish-causing bacteria and shrinking the sebaceous glands. The laser also produces heat, which stimulates the production of collagen, resulting in a smoother and visually pleasing surface.
Do You Have More Questions?
Dr. Wald and his team are available to answer your questions and help you with any concerns you may have. Schedule your consultation today to start your journey toward a rejuvenated appearance.
Schedule a consultation
The aesthetic institute
Robert Wald, MD
100 E. Valencia Mesa Drive, Suite 300
Fullerton, CA 92835
---
Phone: 714-312-3549
Fax: 714-738-1862
Free Consultation Limited Time Offer!