Mommy Makeover
in Fullerton, CA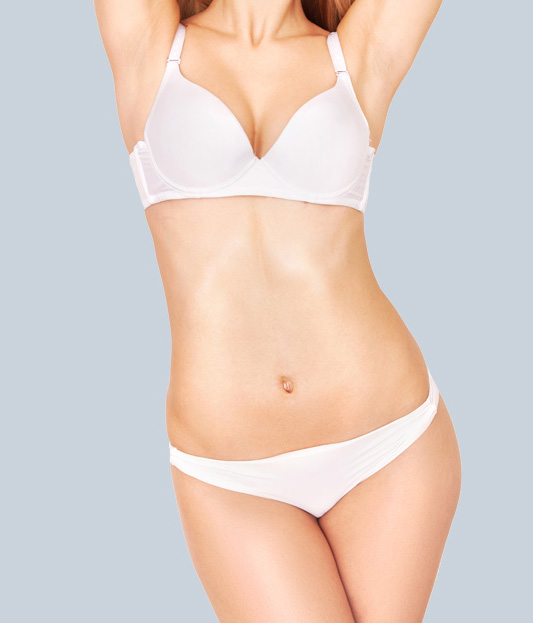 Pregnancy and nursing can significantly change a woman's body to the point where it doesn't even feel like hers anymore. To make room for a growing baby, the body stores fat and stretches the skin and muscles, and there is a limit to how much the body can naturally revert to normal after pregnancy, even with diet and exercise.
Most women find that they are left with breasts that sag, lack volume, or have changed shape and abdominal areas that are soft and loose. Many women experience both breast and tummy issues, leaving them feeling flabby and less attractive.
The Aesthetic Institute offers customized Mommy Makeovers in Fullerton, California. This multi-procedure surgery combines body contouring procedures to help restore a woman's body to its pre-pregnancy appearance, often leaving it even better than before.
Thinking About Getting a Mommy Makeover?
A Mommy Makeover can help restore the pre-pregnancy body in many ways. Here are just a few benefits of this procedure:
Lift Sagging Breasts
Sagging breasts are a common side effect of nursing, and this can leave women feeling unattractive out of their bras, which can affect their confidence in the bedroom. As part of the Mommy Makeover, a breast lift can give you youthful breasts with a more attractive shape and position.
Enhance Your Cleavage
Some women experience breast volume loss after pregnancy. Including breast augmentation in your Mommy Makeover can provide ample cleavage and make you feel more attractive in your bras, T-shirts, and swimsuits.
Increase Your Confidence
Regaining control of your body and feeling sexier will help restore your confidence, and you are bound to be more secure in your new, improved body.
Renew the Passion in Your Relationship
The chores that come along with a new baby can take some of the excitement out of your relationship. Mix that with not feeling as attractive as before you had children, and you have a recipe for a lackluster love life. Women who feel more confident in their bodies are more likely to carry that excitement into their relationship.
Your Mommy Makeover Options
Various body contouring techniques can be used to sculpt your ideal body. Dr. Wald will evaluate your body type and listen carefully to your enhancement goals before developing a plan that is perfectly tailored to your needs.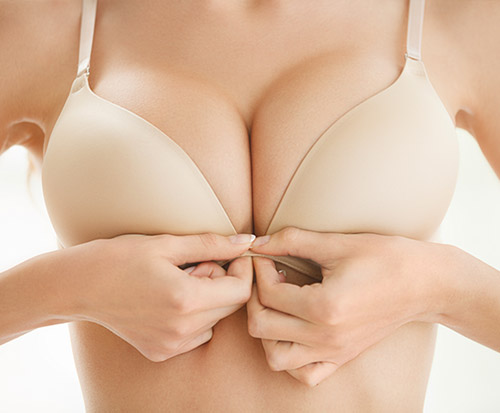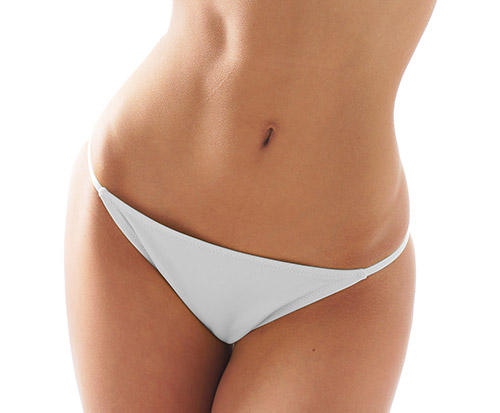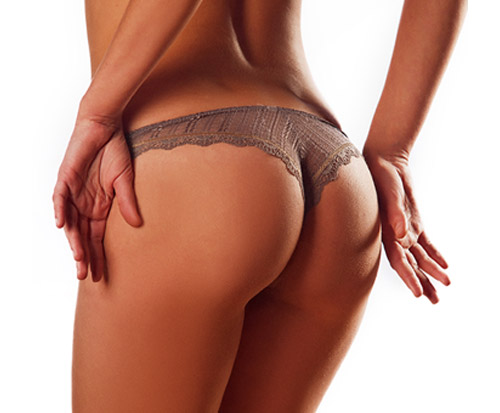 Mommy Makeover FAQ
When is the best time for a Mommy Makeover?
The ideal time to undergo a Mommy Makeover is when your family is complete or you are finished giving birth. You also should wait at least six months after nursing so your breasts are no longer changing. This delay allows the surgeon to accurately assess your body and create an appropriate surgical plan. You should also be at or close to your ideal weight with no significant fluctuations expected.
Will I need help after my Mommy Makeover?
When you are ready to be released after your surgery, you will need a ride home or wherever you have decided to recover. Having someone with you to help with for the first 48 hours is highly recommended.
When will my stitches be removed?
Any sutures not designed to dissolve will be removed within 10 days of your surgery. You can expect other stitches to dissolve within six to eight weeks. Do not pull on stitches or attempt to remove them yourself. If you have any concerns about your sutures, contact your surgeon.
When can I go back to work?
Most patients can return to work approximately two weeks after their procedure. This will depend on the type of work you do. If you have a very strenuous job that requires a lot of standing, moving around, or being physical, you may need to take more time off.
When can I start exercising?
Follow your surgeon's instructions when it comes to exercise. You may be allowed to add light exercise after one month, but you should avoid heavy lifting, swimming, and intense exercise for at least six weeks. Before resuming any strenuous activity, you should be cleared by your doctor.
Can I drive after my Mommy Makeover?
You shouldn't drive while in any significant discomfort, especially if you are taking prescription painkillers. Plan to stay home for the first week or have someone drive you if you must venture out.
Are there any travel restrictions after a Mommy Makeover?
Sitting in a car or on an airplane for extended periods can increase your risk of developing blood clots. The waiting period for travel will vary among Mommy Makeover patients, and you should get permission from your surgeon before making plans. Generally, for those at low risk, it is advisable to wait a few days after surgery to travel by car or train and at least one week to a month before flying.
Why should I choose The Aesthetic Institute in Fullerton, CA, for my Mommy Makeover?
Dr. Robert Wald is a double board-certified plastic surgeon, and our surgery center is fully accredited, but it's his personal, attentive bedside manner that sets him apart from other surgeons in the Los Angeles and Orange County area.
DDr. Wald's highly skilled staff includes board-certified anesthesiologists specializing in cosmetic surgery.
---
We want to hear from you!
We are eager to inform you of all the options available to you for your Mommy Makeover. We can answer any questions you may have about procedures, qualifications, and recovery. Schedule your consultation today to reclaim the slimmer, firmer, more fabulous you!
Schedule a consultation
The aesthetic institute
Robert Wald, MD
100 E. Valencia Mesa Drive, Suite 300
Fullerton, CA 92835
---
Phone: 714-312-3549
Fax: 714-738-1862
Free Consultation Limited Time Offer!