Mommy Makeover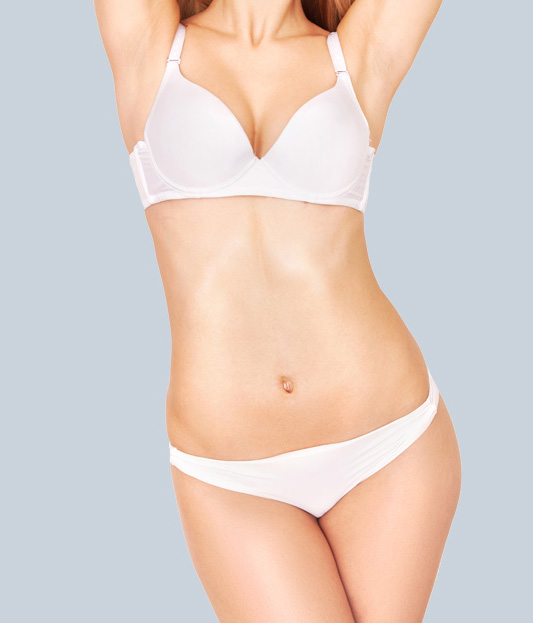 Pregnancy and nursing can greatly change a woman's body to the point where it doesn't even feel like hers anymore. To make room for a growing baby, the body stores fat and stretches the skin and muscles. There is a limit to how much the body will naturally revert to normal after pregnancy, even with the help of diet and exercise. Many women find that they are left with sagging breasts that lack volume and shape or abdominal regions that are loose and soft. Oftentimes, women experience both breast and abdominal issues, leaving them feeling flabby and unattractive. The Mommy Makeover combines multiple body contouring procedures to help return a woman's body to its pre-pregnancy appearance, sometimes leaving it even better than before.
Thinking About Getting the Mommy Makeover?
A Mommy Makeover can restore the pre-pregnancy body in many ways. Here are just a few benefits of this procedure:
Lift Sagging Breasts
Sagging breasts are a common side effect of nursing. They can leave women feeling unattractive out of their bras, which can affect their confidence in the bedroom. As part of the Mommy Makeover, a breast lift can give you youthful breasts with a more attractive shape and position.
Enhance Your Cleavage
Some women experience breast volume loss after pregnancy. A Mommy Makeover can help return your ample cleavage and have you feeling more attractive in your bras, T-shirts, and swimsuits.
Fit Into Your Pre-Baby "Skinny" Jeans
Every woman has that pair of jeans, that idolized pair, from when they were at their skinniest. Abdominal contouring and liposuction can not only allow you to fit back into those jeans and look great in them, but all your jeans can become your "skinny" jeans.
Increase Your Confidence
Regaining control of your body and feeling alluring in it once again will help restore your confidence. When you feel beautiful, you won't be able to help feeling secure in your new body.
Renew the Passion in Your Relationship
The chores that come along with a new baby can take some the excitement out of your relationship. Mix that with not feeling attractive about yourself and you have a recipe for a lackluster love life. Women who feel more confident in their bodies are more likely to carry that excitement over into their personal relationship.
Your Mommy Makeover Options
There are various body contouring techniques that can be used to sculpt your ideal body. Dr. Wald will evaluate your body type and your enhancement goals to develop a plan that is perfectly tailored to your needs.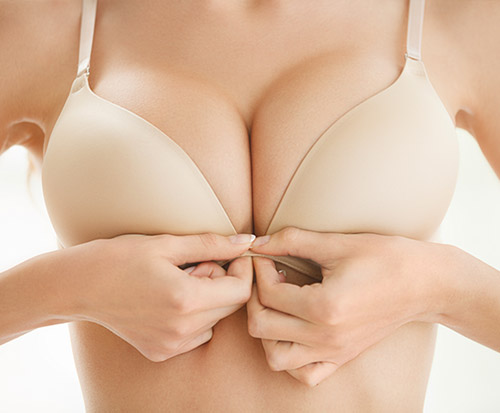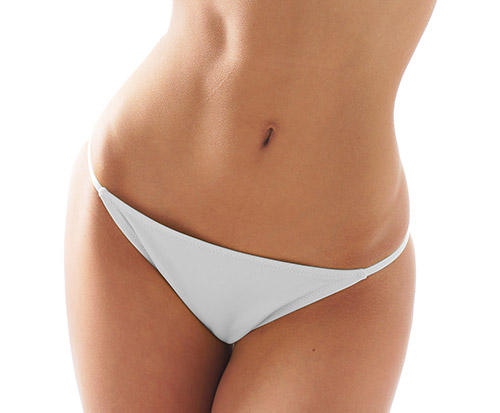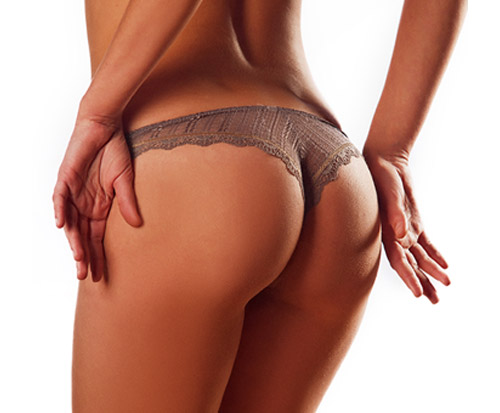 We want to hear from you!
We are eager to inform you of all the options available to you for your Mommy Makeover. We can answer any questions you may have about procedures, qualifications, and recovery. Schedule your consultation today to reclaim the slimmer, firmer, more fabulous you!
Schedule a consultation
The aesthetic institute
Robert Wald, MD
100 E. Valencia Mesa Drive, Suite 300
Fullerton, CA 92835
---
Phone: 714-312-3549
Fax: 714-738-1862
Free Consultation Limited Time Offer!