Are Facial Fillers Best For You
Do facial fillers make you look young again?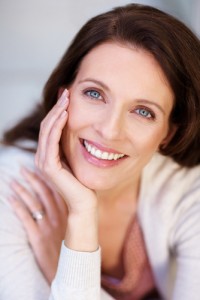 As a plastic surgeon, I have a larger number of options to enhance a patients appearance and make them look younger.  These options include surgery and non surgical procedures.  Today, a lot of my patients request Fillers, Botox and Laser Therapy to minimize any down time from a surgical procedure.  Although these minimally invasive techniques work well, they are not long lasting and require further treatments, and can be quite costly over time.  A patient recently told me that she would have paid for a facelift following 2 years of maintenance therapy.  From a cost basis, she felt that a much longer lasting procedure would have been more economical.  I thought this was an interesting perspective and something every patient should consider.