Rhinoplasty Revision in Orange County, CA
Orange County Revision Nose Surgery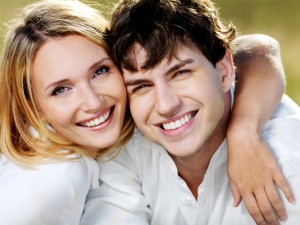 Nasal surgery for reconstructive or cosmetic reasons has postoperative reasons for secondary nose surgery.  Nasal surgery is a very difficult surgery requiring a lot of experience and expertise.  Since I am Board Certified in both otolaryngology and Plastic Surgery, taking care of patients requiring secondary or revision nose surgery (also commonly known as rhinoplasty revision) is one of my favorite procedures.
Following nasal surgery, a patient can find reasons for further cosmetic or breathing improvement.  It is important to realize many medical factors such as allergies, hay fever, hormones, or vasomotor rhinitis can contribute to nasal problems. Insurance may cover some of these medical aspects.
Airway problems following nasal surgery may occur.  This may include problems with the septum and turbinates. At times, breathing may be impaired due to a change in the internal and external nasal valves.  Following cosmetic nasal surgery, scar tissue may form causing incomplete resection of a dorsal hump.    Statistically, up to 10% of cosmetic nasal surgery will require revision nose surgery.  For this reason, it is important to find a physician who is well qualified and experienced in rhinoplasty revision.
Please contact our office with any questions or concerns, or to schedule a complimentary consultation, 714-738-4282.